English: Intermediate to advanced
Ready to get your English to the next level? This course can help
you understand and learn about the more advanced concepts and
mannerisms of speaking English is Australia. As well as helping you
to understand the nuances of Australian culture.
Delivery Mode: Face to face
Days: 
16/02/23 – 24/03/23, (12 sessions), 9:30am-2:30pm
Venue: Djerriwarrh Community & Education Services,
241 Station Rd, Melton, 3337
Time: 9:30am – 2:30pm with a lunch break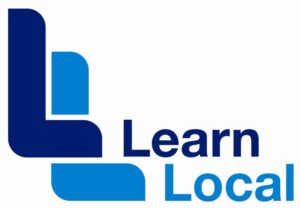 Course Fees:
Learn Local Funded: $25
Full Fee: $50
Further discount with concession card
*ELIGIBILITY
Victorian adults are eligible for Learn Local funding if they are Australian citizens, New Zealand citizens, or holders of an Australian permanent visa.
Click here for more information on Learn Local funding
Places are subject to availability.
Apply now/enquire now