Civil Construction Work Skills
Start your career in Civil Construction! Our work skills course
pathways directly into employment opportunities with our partner
Winslow Construction. An AMAZING opportunity! Also, get your
White Card (+ $149) during the class, so you are ready to go!
Course Details:
Days: 3 days per week, TBC (9 sessions)
From February 2023
Venue: TBC, Sunbury
Time: 8:00am – 4:00pm with a lunch break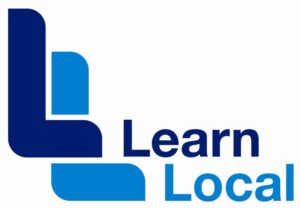 Course Fees:
Learn Local Funded: $60
Full Fee: $120
Further discount with concession card
*ELIGIBILITY
Victorian adults are eligible for Learn Local funding if they are Australian citizens, New Zealand citizens, or holders of an Australian permanent visa.
Click here for more information on Learn Local funding
Places are subject to availability.
Apply now/enquire now